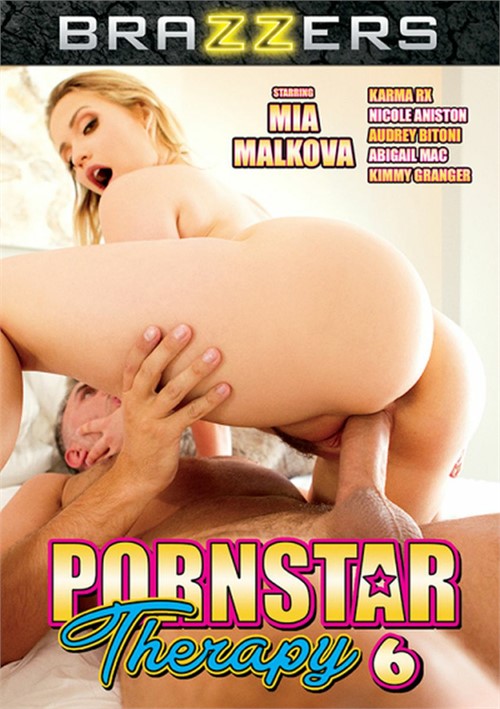 Starring: Abigail Mac, Audrey Bitoni, Karma Rx, Kimmy Granger, Mia Malkova, Nicole Aniston
Categories: Big Boobs, Big Butt, Blowjobs, Gonzo, Shaved
Studio: Brazzers
You Have The Right To Remain Sexy – Officer Charles Dera brings Karma Rx back into the station for questioning. She might not have a clue about the case he's working on, but this busty blonde loves a man out of uniform! After getting throat fucked right there in the interrogation room, Karma gets flexible for her bearded stud as she works his big dick as far into her tight pussy as she can!
Betting On The Backspin – Tennis babe Nicole Aniston loves a little healthy competition, this busty blonde wants to smash today is Kieran Lee's big dick! Heading back to her place for a post-match stretch, Kieran has her panties off and his tongue buried as far deep in her pussy as he can fit it! This stud has a handful of her big fake tits while he pounds her from behind, filling to his balls with huge cock!
The Future Is Fucked – Jesse Jones can't help but grab ROBO Audrey Bitoni's ass during a museum tour! Unfortunately that'll land him in jail, ready to be punished by the very same Android MILF he accosted just seconds earlier. Only there's something different about this Audrey – She's here to fuck him!
Mia Is A Blowjob Addict – Mia Malkova has been dealing with a rather embarrassing oral fixation, simply put, she can't stop sucking dick! Doctor Kieran Lee has never seen anything quite like this before, a blowjob addiction! After a balanced treatment, Mia claims she's cured, but the only way to see for sure is whipping out his huge cock to see how it affects his patient. Turns out Mia's cravings are worse than before!
Horny & Dangerous: Life On The Lam – Xander Corvus is trying to enjoy a night out with his girlfriend when a shocking police report about an escaped horny inmate blares out of his car radio. His girlfriend freaks out when Abigail Mac pops up in a her jail uniform, pants thrown to the ground. Xander is stunned, but sticks around to see where this goes, his girl runs off so he's ready to fuck!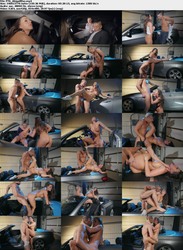 File: PT6_AbigailMac.mp4
Size: 346615776 bytes (330.56 MiB), duration: 00:29:15, avg.bitrate: 1580 kb/s
Audio: aac, 48000 Hz, stereo (eng)
Video: h264, yuv420p, 854×480, 29.97 fps(r) (eng)


https://k2s.cc/file/e68a61742f1ad/PT6_AbigailMac.mp4
---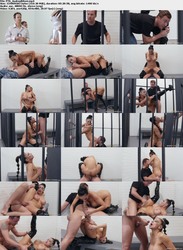 File: PT6_AudreyBitoni.mp4
Size: 334909183 bytes (319.39 MiB), duration: 00:29:58, avg.bitrate: 1490 kb/s
Audio: aac, 48000 Hz, stereo (eng)
Video: h264, yuv420p, 854×480, 29.97 fps(r) (eng)


https://k2s.cc/file/8339cac502a9a/PT6_AudreyBitoni.mp4
---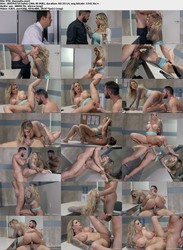 File: PT6_KarmaRx.mp4
Size: 384194735 bytes (366.40 MiB), duration: 00:33:14, avg.bitrate: 1541 kb/s
Audio: aac, 48000 Hz, stereo (eng)
Video: h264, yuv420p, 854×480, 29.97 fps(r) (eng)


https://k2s.cc/file/de214e90063ae/PT6_KarmaRx.mp4
---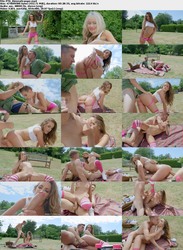 File: PT6_KimmyGranger.mp4
Size: 474699596 bytes (452.71 MiB), duration: 00:28:35, avg.bitrate: 2214 kb/s
Audio: aac, 48000 Hz, stereo (eng)
Video: h264, yuv420p, 854×480, 29.97 fps(r) (eng)


https://k2s.cc/file/4e5a88aaf1cf0/PT6_KimmyGranger.mp4
---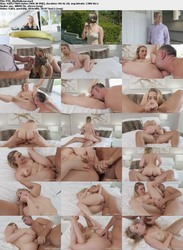 File: PT6_MiaMalkova.mp4
Size: 429177604 bytes (409.30 MiB), duration: 00:41:18, avg.bitrate: 1386 kb/s
Audio: aac, 48000 Hz, stereo (eng)
Video: h264, yuv420p, 854×480, 29.97 fps(r) (eng)


https://k2s.cc/file/f917e4c779831/PT6_MiaMalkova.mp4
---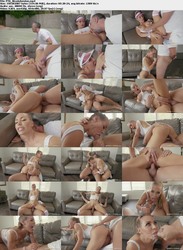 File: PT6_NicoleAniston.mp4
Size: 350282087 bytes (334.06 MiB), duration: 00:29:24, avg.bitrate: 1589 kb/s
Audio: aac, 48000 Hz, stereo (eng)
Video: h264, yuv420p, 854×480, 29.97 fps(r) (eng)


https://k2s.cc/file/23e0bee09b583/PT6_NicoleAniston.mp4